Dynamic Wordpress Blog
Price
8,000 Taka Only
Including Domain and Hosting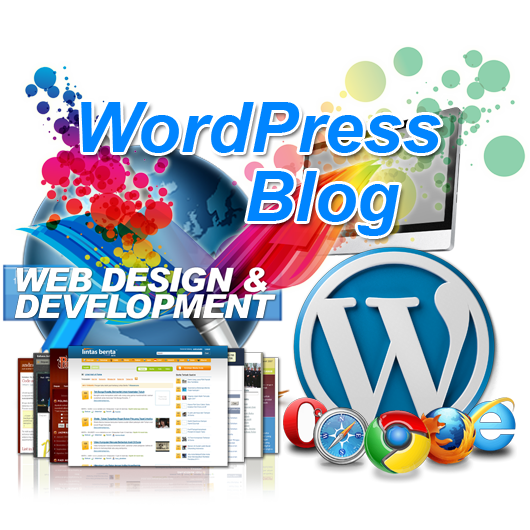 Wordpress Blog
Dynamic Wordpress Blog:

• Wordpress Blog
• 1GB Hosting
• 1 Domain Name Registration

Development Charges: BDT 8,000 Taka Only
(Including Domain and Hosting)

* Yearly Charges 2,300 Taka for Domain and Hosting renewal services

WordPress is web software you can use to create a beautiful website or blog. The core software is built by hundreds of community volunteers, and when you're ready for more there are thousands of plugins and themes available to transform your site into almost anything you can imagine. Over 60 million people have chosen WordPress to power the place on the web.